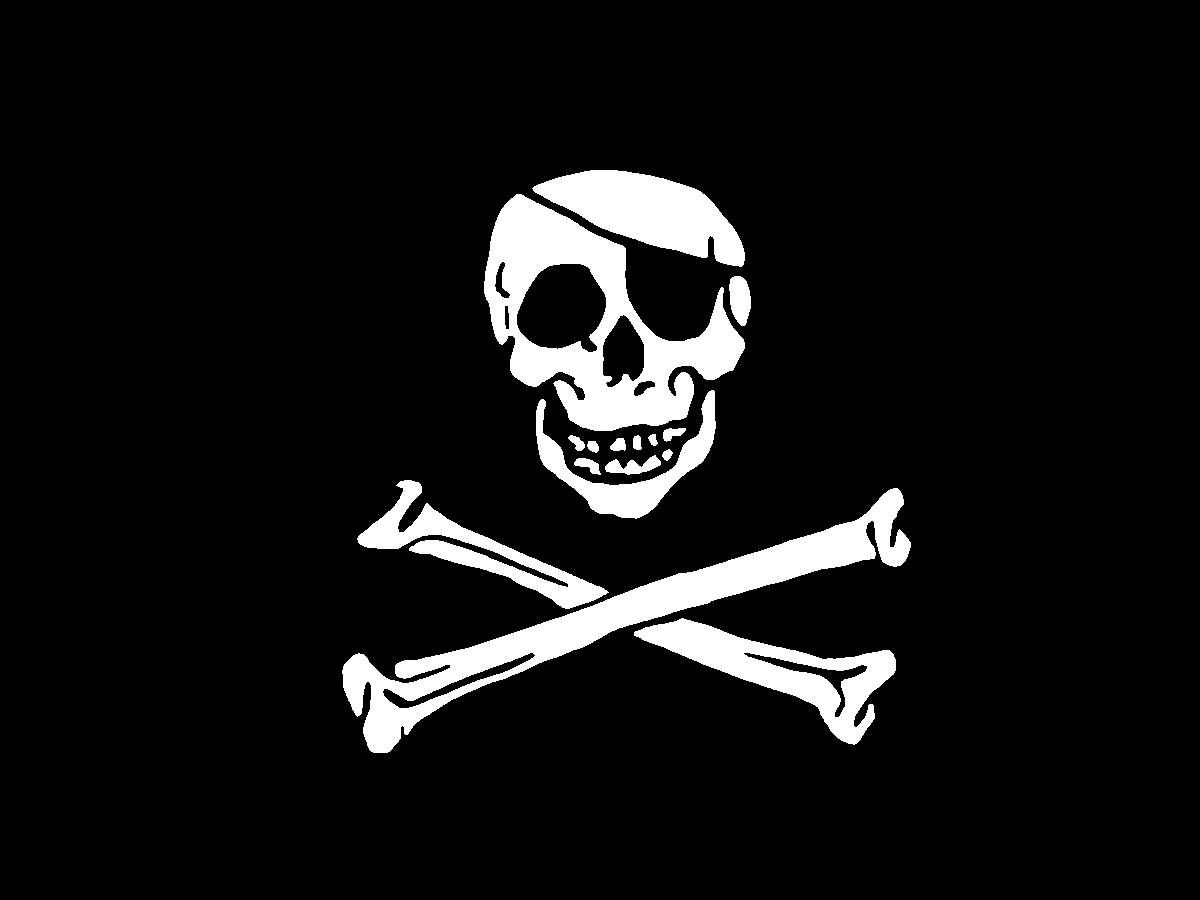 Ahoy Mateys!
Aaaaaaaarrrr you here to find out about the Waterways domain?
[ Home | The Press Gang | The Master Plan | FAQ ]
What's In It For Me?
Gee, can't it be about the love of sailing? Well, I guess the potential for financial gain, prestige and experience will have to do.
Experience, you say?
Oh, Gods yes. Experience is practically dripping off every mast in a ship. There's experience to be had simply from sailing around, experience to be had in making a profit on a journey, when plundering a ship, or even surviving a storm. It won't match the level of XP gained by a truly dedicated numberchaser, but it'll certainly be enough to justify the journey beyond the fun of it.
Other Questions
Feel free to email me if you have questions you'd like to see answered.